About me
Let's take a journey together!
Like you, I am hard to define and don't easily fit into a box.
I am a mother, life coach, author, transformational speaker, TV host, and avid traveler.
My journey has taken me to more than 60 countries – from boardrooms to yurts, courthouses, and prisons.
I help people find their superpowers so they may live a more purposeful and authentic life.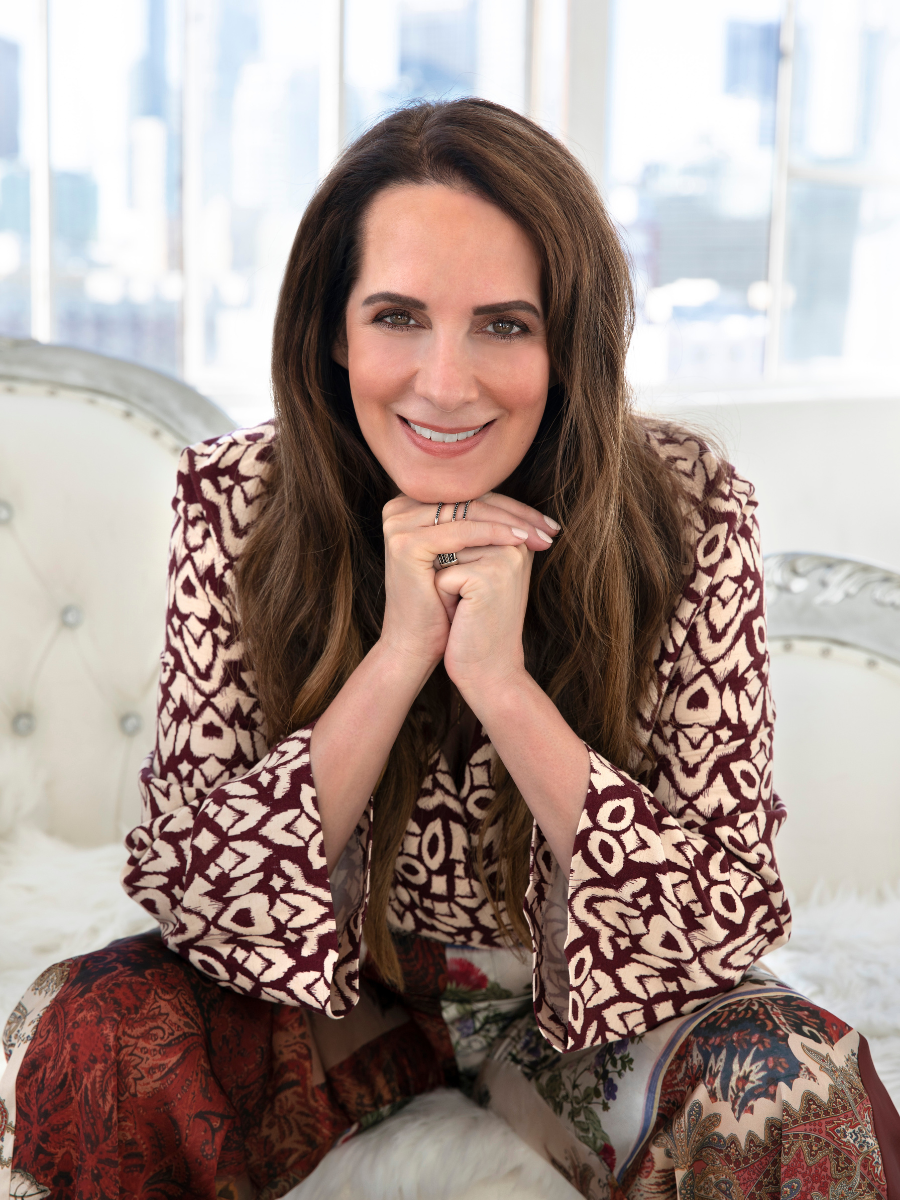 Where will your journey take you?
Let's find out together!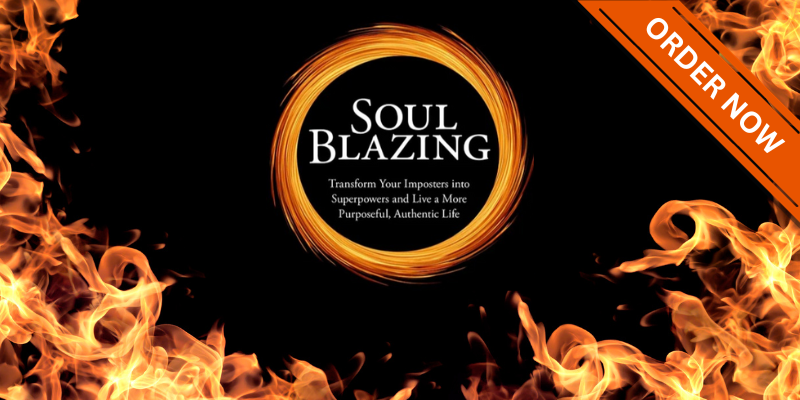 SoulBlazing: The book that started it all!
Release negative self-talk and lead a more authentic life.
Seven key Imposters, or archetypes, underscore nearly every aspect of human behavior. In this groundbreaking book, discover a framework for understanding these Imposters and how they impact your relationship to yourself, others, and the world at large.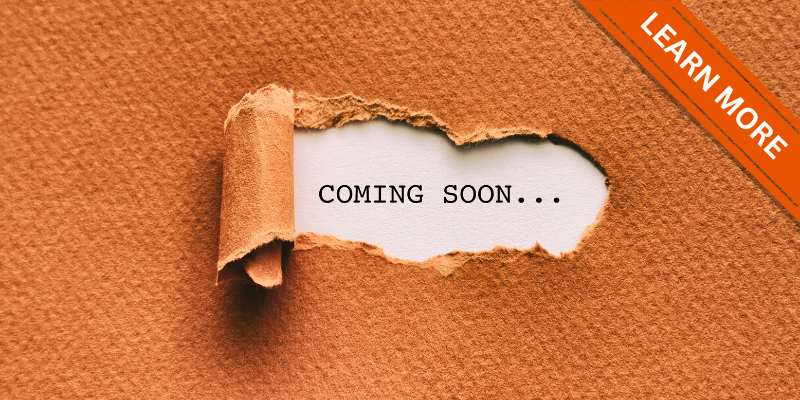 SoulBlaze Your Life: A Self-Love Journal
A three-month journaling program to manifest change.
Give yourself the space to reflect on your life. Begin a daily journaling practice to help you gain focus and achieve clarity, creating a deeper and more meaningful relationship with yourself and others.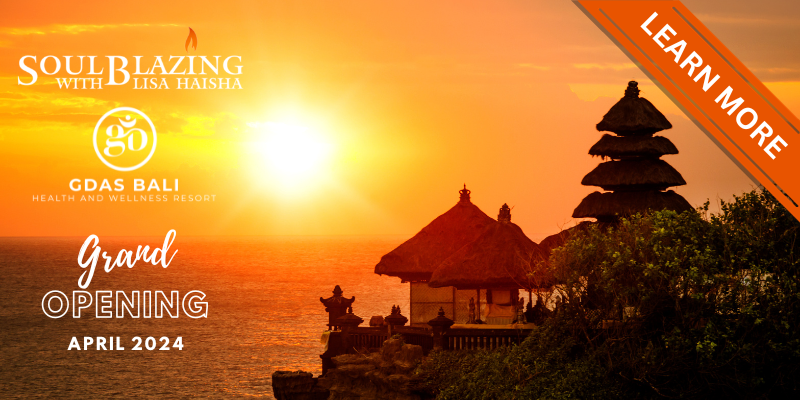 SoulBlazing Bali: Spiritual Retreat
Group Sessions with Lisa Haisha in beautiful Bali!
Join us in Bali and learn powerful techniques to manifest change, engage in vital emotional and spiritual housekeeping, and obliterate obstacles in your way. Includes spa, workshops, yoga, meditation, and more.
In the words of Walt Whitman…
I am large, I contain multitudes.
My quest for inner wisdom led me to Cappadocia, where I immersed myself in mindfulness and the Sufi practices of meditation and heart purification, known as 'Tasawwuf.'
Living with the Bedouins in the Petra mountains, I discovered the profound simplicity of life and the deep connections to nature, family, and community.
Under the guidance of Ram Dass, I explored the realms of psychedelics alongside shamans in Peru. The mystic teachings of Sadhguru (in a private workshop), illuminated my understanding of energy, vibration, and being. A unique opportunity to spend a week with the Dalai Lama in an intimate setting of only a dozen individuals imparted the wisdom of using compassion and an open heart to influence others, instead of relying on anger.
My five-year journey, volunteering and conducting interviews with children in orphanages across fifteen countries culminated in the authorship of a book, a testament to the transformative power of these experiences.
Through these diverse encounters, I discovered that SoulBlazing is the ignition, awakening, and expression of one's inner purpose with fervor and brilliance. The term encapsulates the divine essence within each individual and signifies a state of intense illumination and spiritual awakening, connecting my coaching practice to the depths of the soul.
My life has been a series of unexpected meetings with extraordinary people.
I've always been thirsty for spiritual knowledge and the metaphysical world. Now my mission is to share with you what I've learned over the years.
In addition to private coaching, writing, and retreats, I've interviewed and filmed dozens of movers, shakers, and out-of-the-box thinkers to explore the beauty of being human.
This interview series led to the Amazon Originals SoulBlazing with Lisa Haisha.
You can learn more about my journey by hovering over each image below.