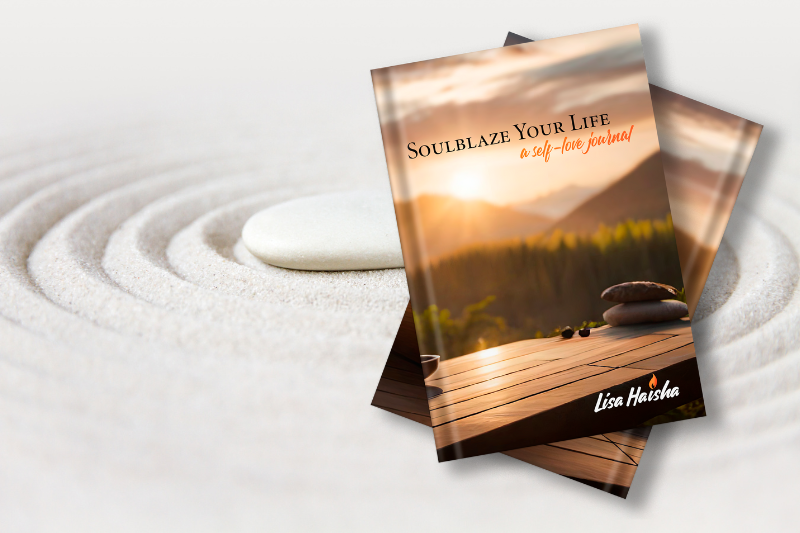 The SoulBlazing Journal
A Self-Love Journal
Giving yourself the space to reflect on your life as a daily practice to help you gain focus and achieve clarity, creating a deeper and more meaningful relationship with yourself and others.
This three month journal is a powerful tool to manifest change. Each page is designed to help you engage in vital emotional and spiritual housekeeping, identify your goals, and obliterate the obstacles that stand in your way.
About This Journal
By setting goals, you are practicing the art of intentional growth.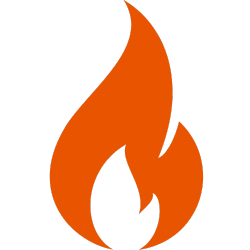 DAILY CHECK IN
Daily check-in pages are a vital tool to monitor your progress and ensure your continued focus, discipline, and accountability. This section lets you review and record your achievements, challenges, and lessons learned throughout the week.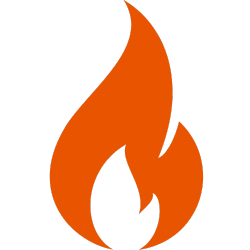 FOUNDATIONS
The Foundations section helps you define and establish self-awareness, values, and beliefs.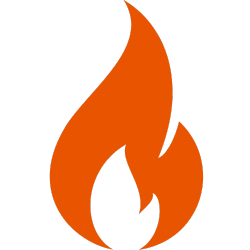 SPHERES
The Spheres section explains the role of the Mind, Body, and Spirit – the three essential points of influence and power in everyone's life. Mind, Body, and Spirit influence our well-being, growth, and connection to purpose, creating a fulfilling and balanced existence.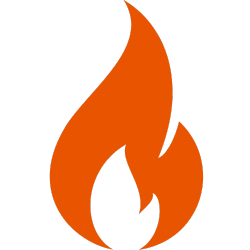 SOULBLAZING ROADMAP
The SoulBlazing Roadmap section provides actionable steps, accountability, and support—crucial for personal growth and fulfillment. In this section we document daily and weekly to help us stay on target
Are You Ready?
It's time to commit to yourself and #MakeShiftHappen!
Through principles, life hacks, and exercises, this Self-Discovery and Transformation Journal will help you discover your authentic voice in the world, connect to your purpose and keep yourself accountable for your own growth.