Passion Projects
Ignite your curiosity and feed your soul!
Soul Conversations
#MakeShiftHappen
In my endless fascination with what makes people tick and how they find purpose in life, I've interviewed countless people from all walks of life. I call these SoulConversations: Deep-dive discussions that explore how each individual has overcome personal obstacles to pursue their passion and find purpose in life.
These people include successful artists, entrepreneurs, Hollywood celebrities and change-agents. Many of them have remarkable stories to tell about journeys that took them off the beaten path or otherwise defied social conventions. And each conversation has inspiring gems of wisdom about getting in touch with your Authentic Self and your Authentic Soul that you can use in your own life.
​Visit my YouTube channel for a complete look at all the series, interviews, and conversations I've had with luminaries like Marianne Williamson, Neale Donald Walsch and many others.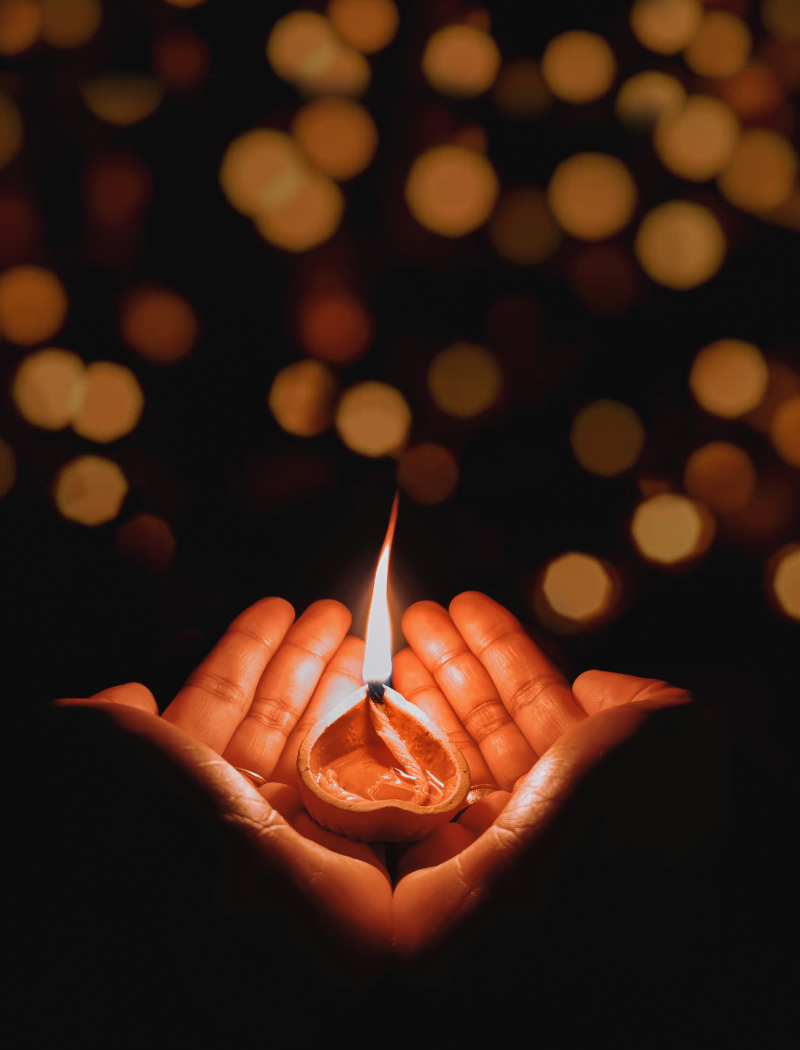 Conversations With Master Teachers
What happens after you die? How do you make over a billion dollars with the sales from one book idea? Can four questions change the course of your life? And why is everyone taking ice baths?
You'll learn this and way more during these intriguing conversations with extraordinary people.
Guests include: Wim Hof, Anita Moorjani, Jack Canfield, Byron Katie and others. Great wisdom and insights guaranteed!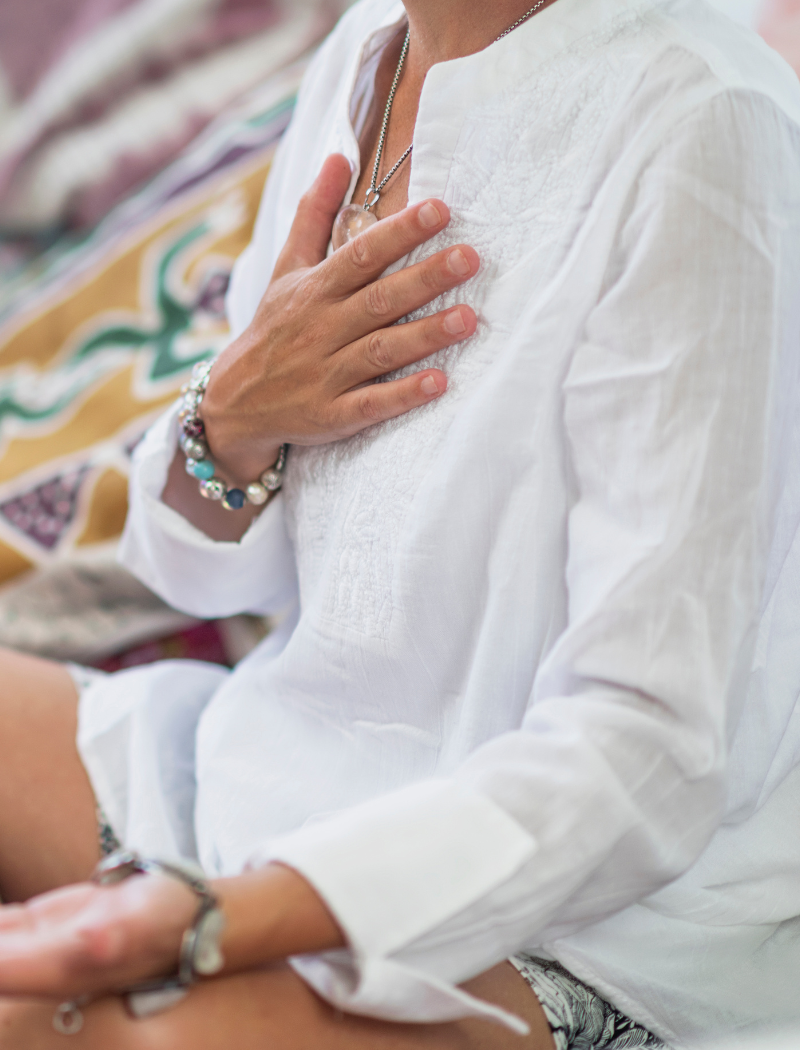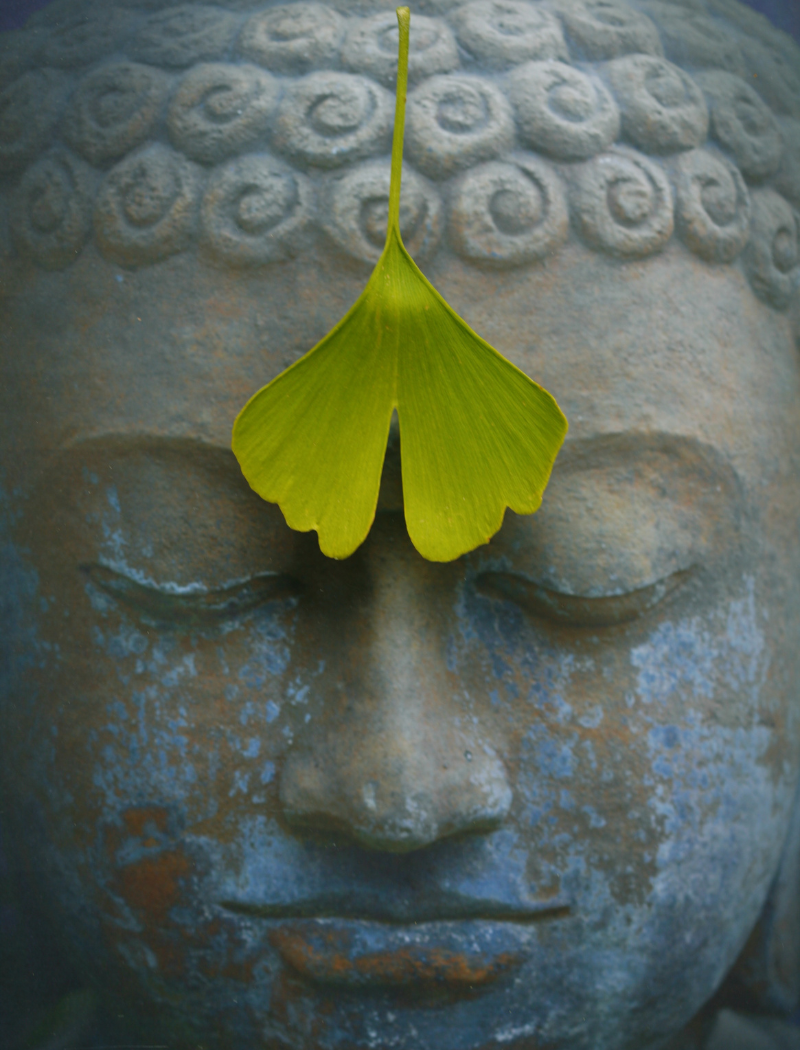 Encounters With Metaphysical Healers
No passport required!
Have you ever been led through a past life regression? Met your spirit guides? Snapped your fingers to wellness? Or experienced sound healing from a didgeridoo or a harp? Come with me while we brave the spiritual realm on a wild tour of different healing modalities. You'll travel out of this world, no passport required!
What do you want your legacy to be? It's a simple question – or is it?
I interviewed artists, entrepreneurs and other creatives starting with this question: What do you want your legacy to be? The captivating answers are at the heart of my Legacy Series: Two seasons of super engaging conversations with people whose lives are endlessly fascinating. Many have committed themselves to a life of service and purpose, harking back to what coach Peter Strople once said: "Legacy is not leaving something for people. It's leaving something in people."
​This inspiring series will expand your world view with new insights into the realm of the human spirit. A thoughtful and enlightened reminder that each one of us has a unique calling.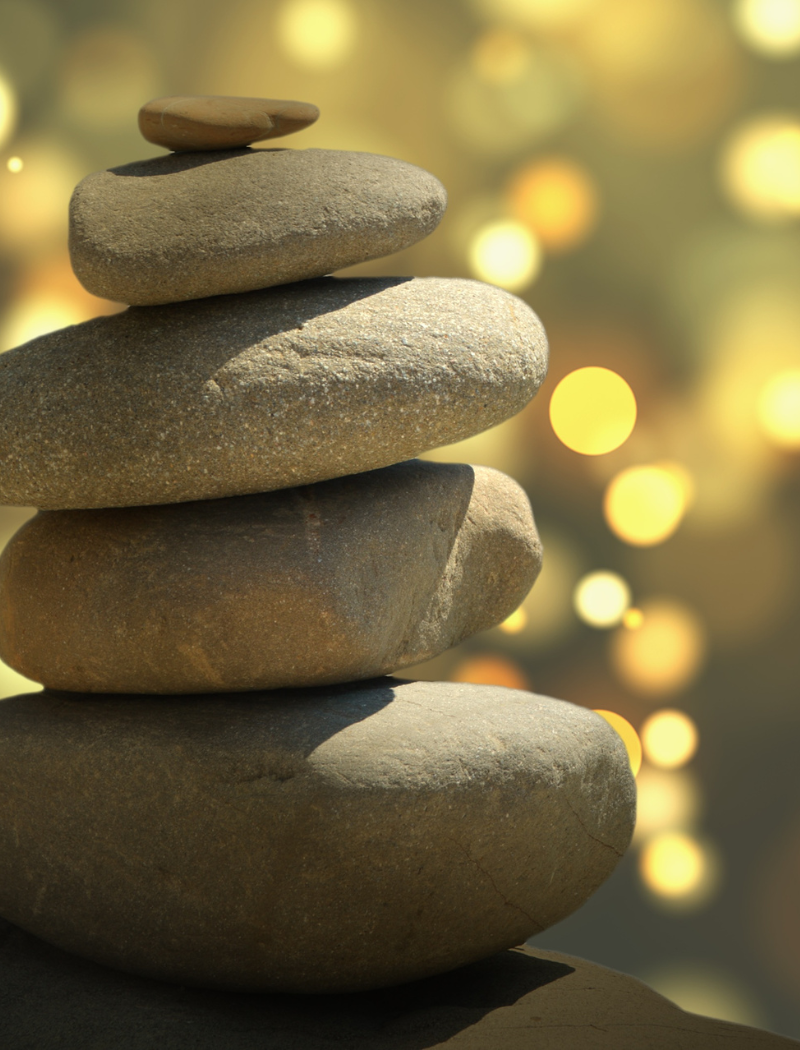 Amazon Series
SoulBlazing With Lisa Haisha
I interview people with incredible stories about overcoming adversity and transforming crises into opportunities for growth. I speak with actors, athletes, directors, and other creatives who'll inspire you to push yourself to the next level in your life.