The SoulBlazing Blog
Learn to live from your authentic soul.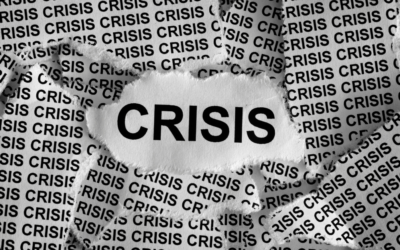 Have you ever lost sleep pondering the true meaning of life or wondering what you are doing here?Have you ever questioned your choices and worried about what's next? Have you ever felt stuck? If so, welcome to the club – it looks like you've gone through an...