The Written Word
The impact of SoulBlazing.
Here's a sampling of the many books where Lisa has written about the impact of SoulBlazing, including the groundbreaking book on SoulBlazing: How to Harness your Imposters, Release Negative Self-Talk and Lead a More Authentic and Purposeful Life.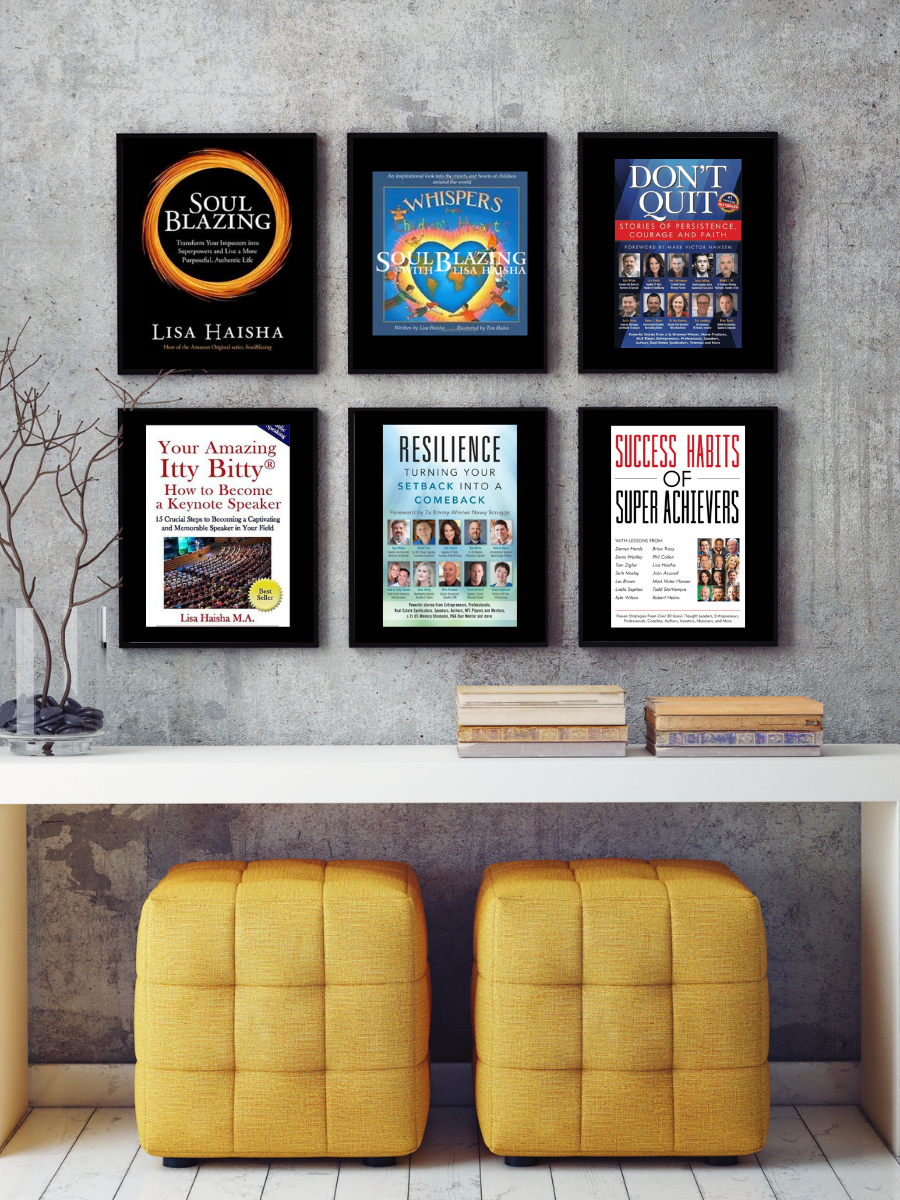 SoulBlazing
How to harness your Imposters, Release Negative Self-Talk and lead a more Authentic and Purposeful Life.
I'm super excited to announce the publishing of my groundbreaking book on SoulBlazing: How to Harness your Imposters, Release Negative Self-Talk and Lead a More Authentic and Purposeful life.
There are seven key Imposters, or archetypes, that underscore nearly every aspect of human behavior. In this groundbreaking self-help book, you'll discover a framework for understanding these Imposters and how they impact your relationship to yourself, to others, and to the world at large.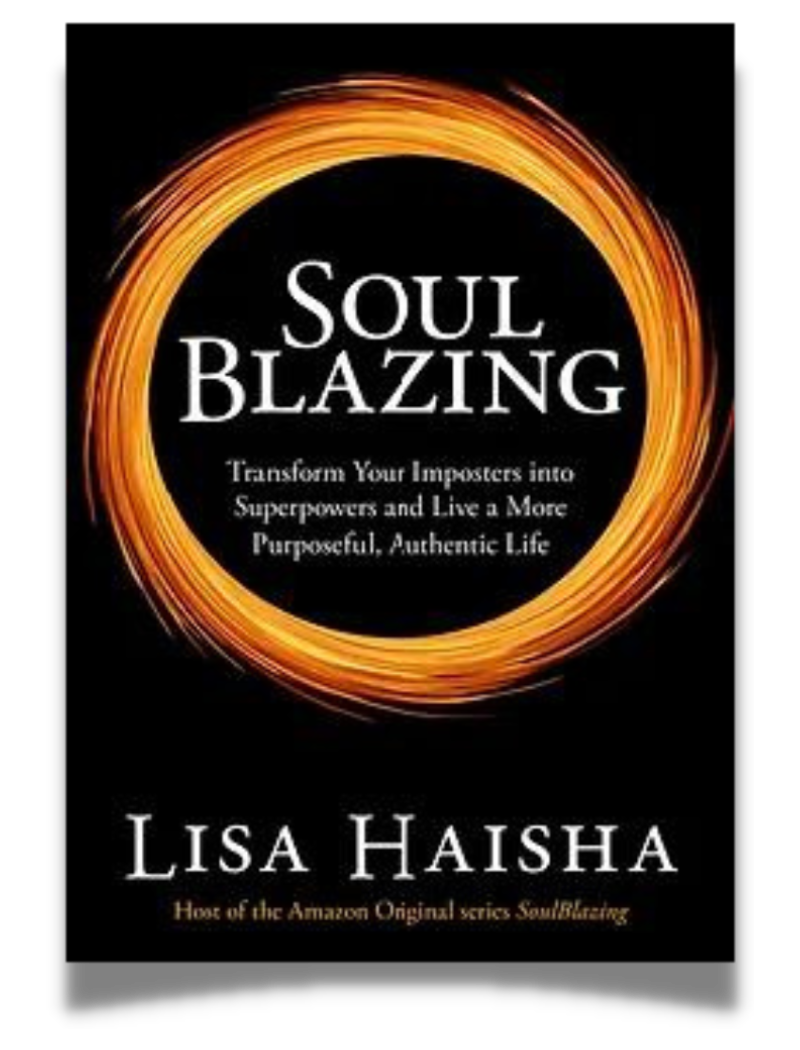 Whispers from Children's Hearts
"As I read these pages, I was reminded of a quote from thousands of years ago when someone said "and a child shall lead the way." These are whispers that long to have a voice. Well, here it is. Listen." – Ben Vereen, Actor, dancer, singer
​"An amazing insight to the world we live in." – Robert Allen, Author & Motivational Speaker
​An inspiring and fascinating look into the minds and hearts of children around the world: Lisa Haisha asked children in different culture key questions that are windows into their hearts and souls. "If you had one wish, what would it be?" "Is God fair? Why or why not?" "Who in the world would you most like to meet?" The answers are poignant, moving, and heartfelt testimonies to the innocence and wisdom in children's hearts around the world.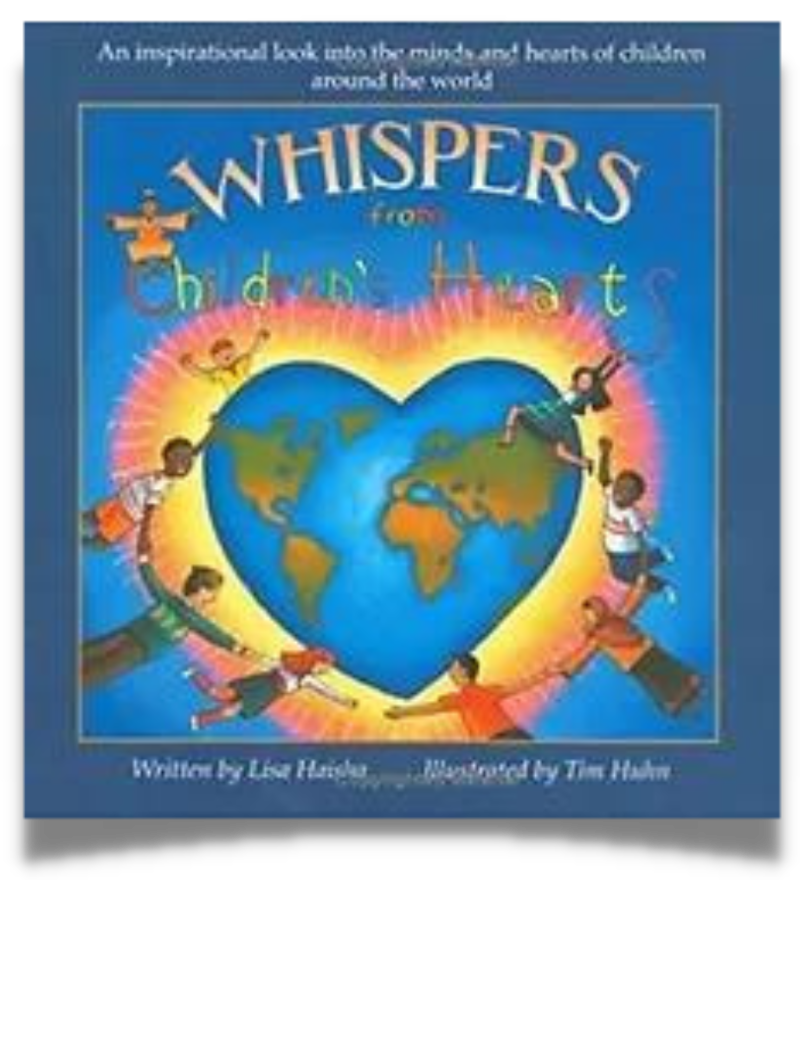 Success Habits of Superachievers
Created by life coach Kyle Wilson, Success Habits of Super Achievers is a compilation of life wisdom and proven success strategies from some of the world's most illustrious thought leaders, entrepreneurs, coaches, authors, artists and others. Each transformative story contains a real-life lesson, applicable strategies, and/or key to success and building great habits.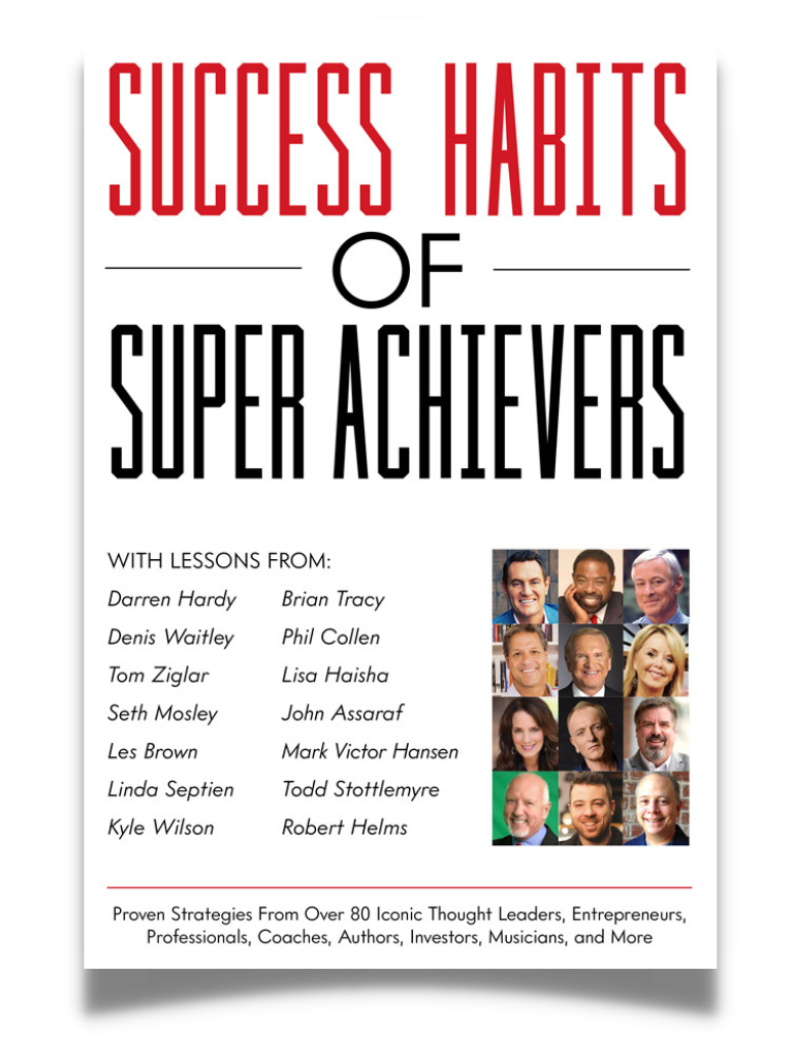 Resilience
Turning Your Setback into a Comeback
A collection of powerfully transformative stories from unstoppable super achievers, including entrepreneurs, authors and NPL champions to artists and life coaches.
Fans of Jim Rohn, Brian Tracy, Tony Robbins, Mark Victor Hansen, Zig Ziglar, Robert Kiyosaki, and Darren Hardy will love these essays about bouncing back from unbelievable circumstances that touch the heart and uplift the mind.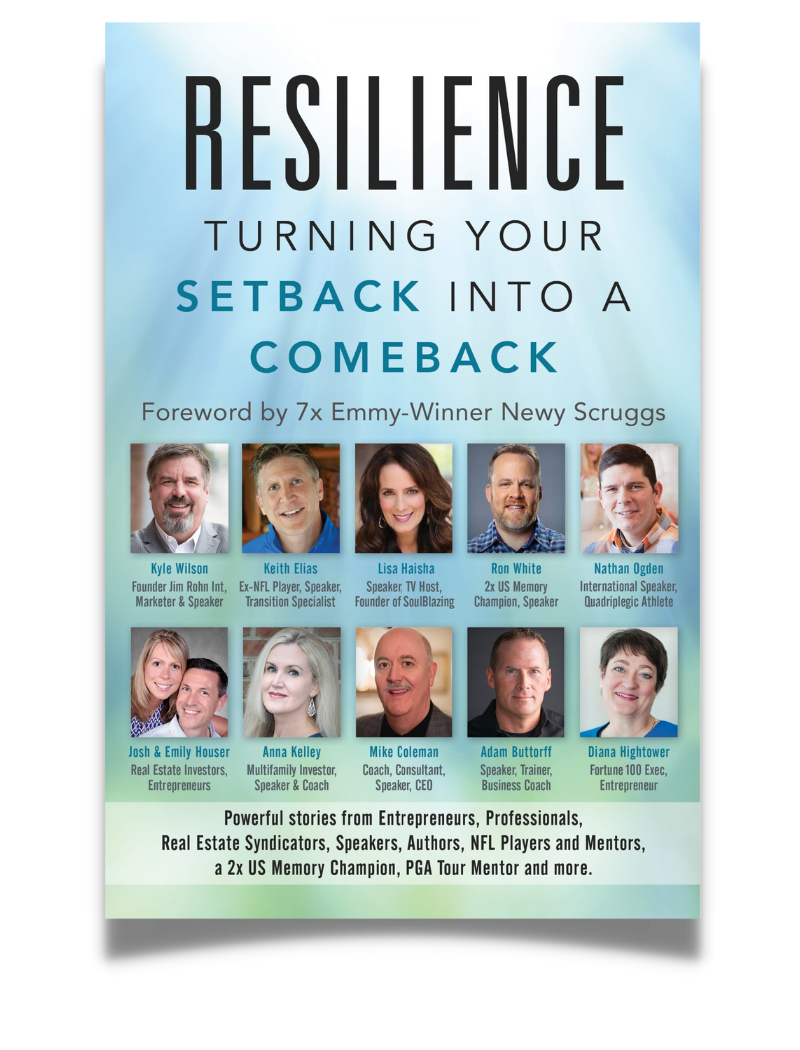 Don't Quit
Stories of Persistence, Courage and Faith
​From the creators of bestselling books including Purpose, Passion & Profit, The One Thing That Changed Everything, Life-Defining Moments from Bold Thought Leaders, Mom & Dadpreneurs, The Little Black Book of Fitness, and Passionistas, these essays push you to keep going, inspire you to forge your own path. They remind you that if they can do it, you can too! Includes a foreword by Mark Victor Hansen, co-creator of Chicken Soup for the Soul (over 600 million books sold).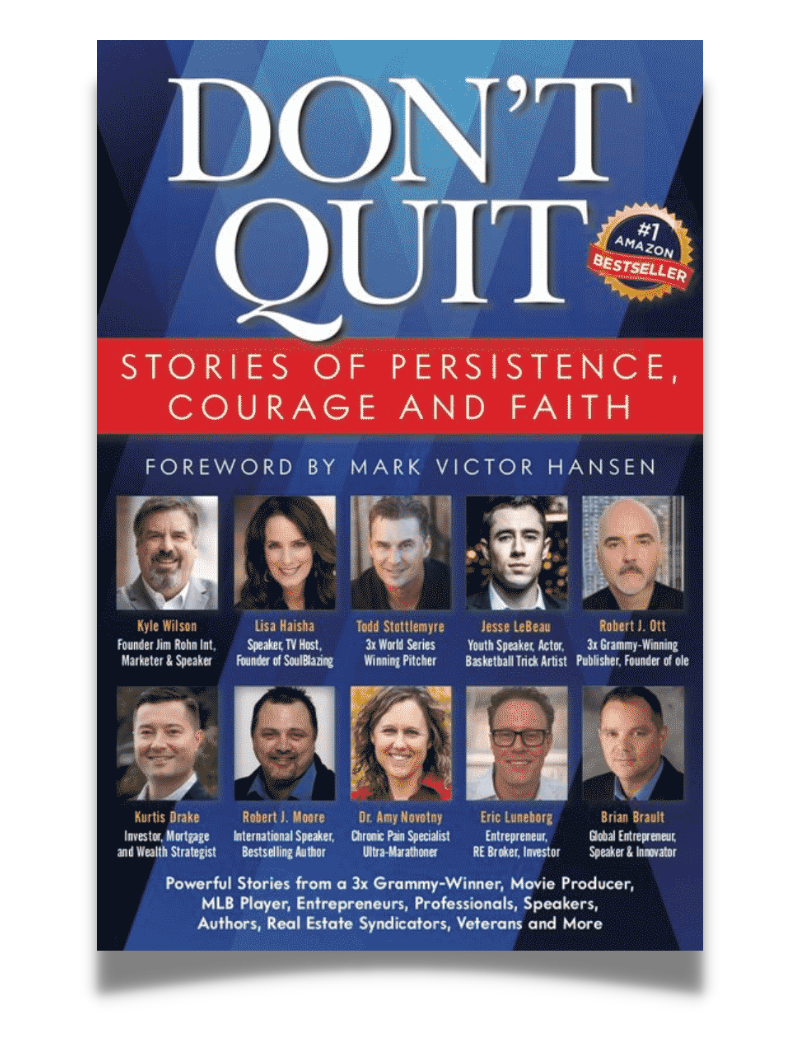 Your Amazing Itty Bitty
How to Become a Keynote Speaker
​Learn how to be a public speaker in 15 steps. In this informative Itty Bitty book, Lisa Haisha teaches you how to navigate through the vast industry of Keynote Speaking. Included are tips and guidelines that will help you speak to live audiences, plus give you the confidence and skills to communicate with anyone. Use these helpful tools and tips to help you grow and develop your public speaking skills. Learn important speaking components, from writing the speech to delivery, finding your unique voice, and releasing any fears of public speaking.