The SoulBlazing Bali Retreat
with Lisa Haisha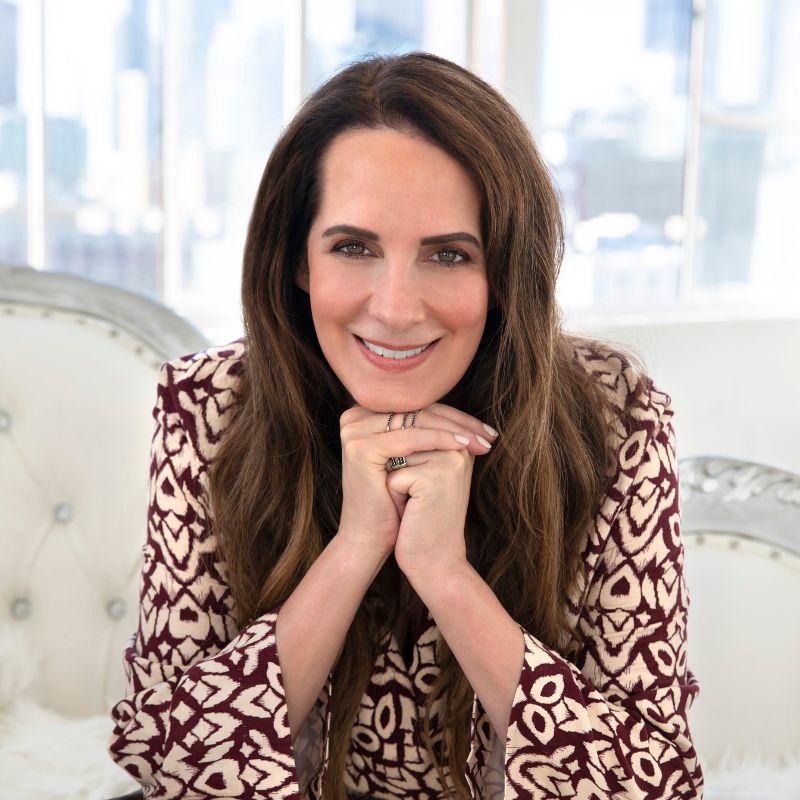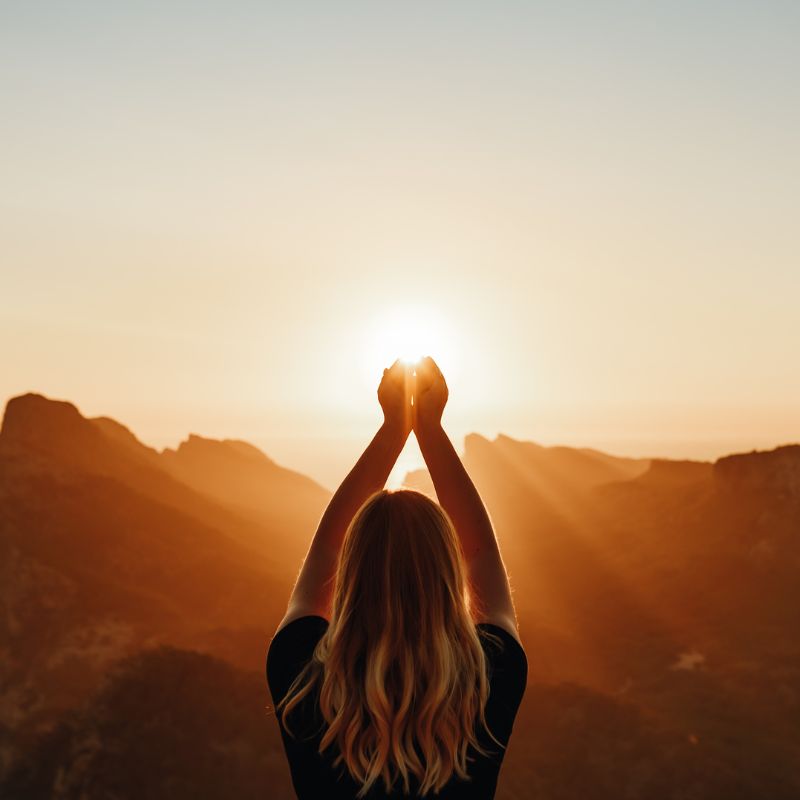 Join Lisa Haisha with other Master teachers at GDAS to embrace the area's healing energies and vibrate at higher frequencies for the wellness of the mind, body, and spirit.
With the help of our accredited and experienced instructors and through a range of wellness programs accompanied by carefully curated vegan meals, we'll guide you in identifying root issues and set you on the path to holistic healing and mind-body rejuvenation.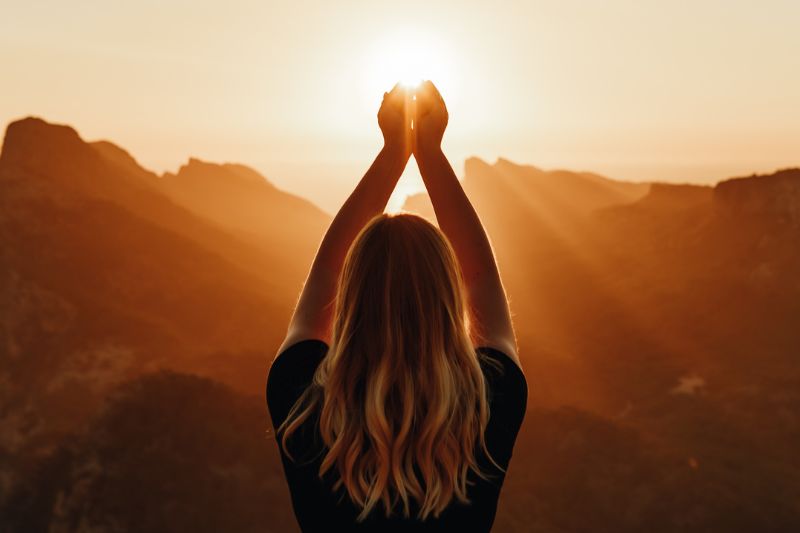 The SoulBlazing Bali Retreat
The Soul is the divine essence within a person.
SoulBlaze Your Life is designed to help you reach self-acceptance and self-love by reframing what's happened "to" you and helping you create the life you love.
Get from where you are now to where you want to be!
The SoulBlazing Bali Retreat
Ignite your inner purpose with fervor & brilliance.
Your SoulBlazing journey options include…
6x nights accommodation
Daily Plant-based Nutrition
Wellness consultation with wellness expert
Workshops (Fable about Discovery, Fable about Self Love, Fable about Forgiveness, Transformation)
Sunrise Walking Meditation
Evening aromatherapy / Herbs Aromatherapy
Bedtime Ritual
Energize yoga flow
Pranayama yoga
90 Min Jet Lag Massage
90 Min Batu Tukad
150 Min Treatment (Me-apun 90min, Body scrub 30min, Facial 30min)
Full moon ceremony
Sound Bath healing
Dynamic Dance / ecstatic dance
Active meditation with Maitrea
Volunteer Trip
Gong Meditation
Melali monkey forest
Access to our spa facilities
Gdas daily activities
Mala Making Workshop
Visit Herbs Garden and making Loloh
Mandala Activities
Orientation
Goodie bag
The SoulBlazing Bali Retreat
Intense illumination & spiritual awakening.
Fill out the form below and one of our SoulBlazing coordinators will reach out to you with more information on booking the SoulBlazing Bali Retreat.